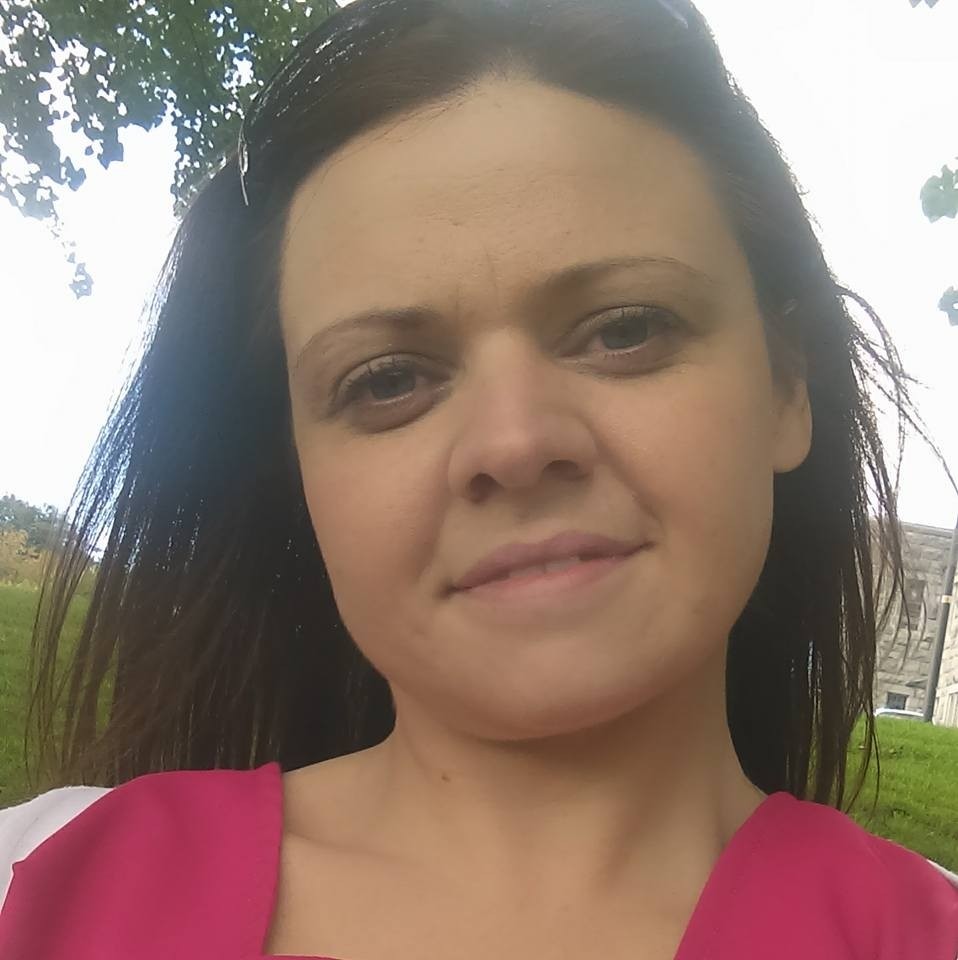 My name is Stephanie Hudson. I have been working with REGARI in a voluntary capacity since 2018 and was appointed fulltime as a Recovery Education Facilitator in REGARI in June 2020.  I became involved in REGARI when I commenced a work placement required for completion of a Masters in Health Promotion which I undertook in National University of Ireland Galway.  I was naturally led towards the area of mental health for this placement as I had my own Mental Health recovery journey for many years
I have thoroughly enjoyed all the work I have done over the last couple of years. REGARI is more than a place of work or 'education college'.  It is an open door with welcoming understanding warm faces, a place of togetherness, connection and understanding.  I have completed various different educational courses over the years, but my greatest education and learning has come from my own healing.  It is a great privilege to work with others now who are doing the same. I believe the connection and knowledge that comes from shared experience is one of the greatest sources of learning for all.
Warm Regards
Stephanie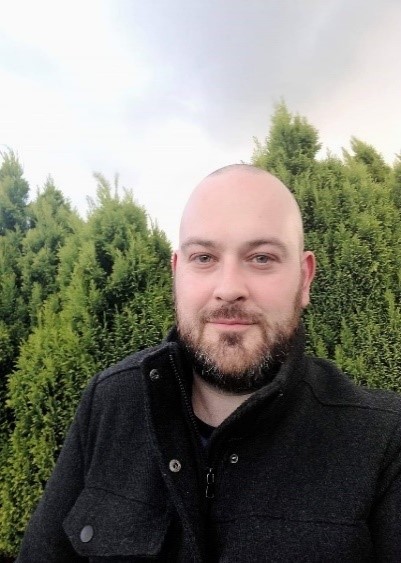 Hello to all,
My name is Shane McHale and I am one of the new Recovery Education Facilitators in CHO 2/West, dividing my time between the Regari Recovery College in Roscommon and the Mayo Recovery College. After many years battling in silence, I finally sought help and was officially diagnosed with depression in 2011. It was utterly shocking for my family and friends. But for me, even in my depressed state, I felt that it was the beginning of regaining some control over my life which seemed to have spiralled away from me.
Education has played a significant role in my recovery. My time in GMIT Mayo's social studies degree helped me to regain confidence, realise what skills I had, what new skills I could learn and also helped me to build social bridges after a long time living an isolated life. That I was participating in "Recovery Education" or "Transformative learning" was something that I did not realise until much later!
Now that I find myself in a better place, I want to give a hand to the next person on the climb. I look forward to working alongside Amanda, Stephanie, and all the students of the Regari Recovery College in the weeks and months ahead, whether it be online or when we get back to our physical rooms.  I consider it an incredible opportunity to now be able to facilitate our recovery college students as they experience their own transformative learning. Recovery is possible, I see our students prove that every day.
This email address is being protected from spambots. You need JavaScript enabled to view it.