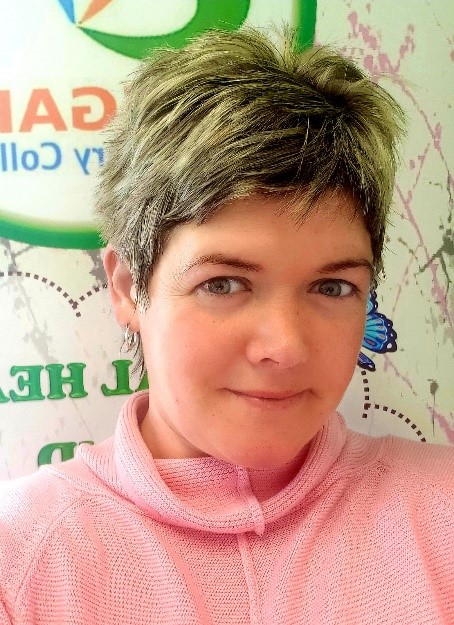 Amanda Hunt
Welcome All! My name is Amanda and I'm the Peer Educator in Regari Recovery College.
We are based in Roscommon Town and outreach into Athlone (AIT) and Ballinasloe Town.  REGARI has done for me what I genuinely hope it will do for you too. Today, I have hope and believe that recovery is possible. My confidence has grown and I've regained a sense of purpose in my life. Recovery Education is key and was instrumental in helping me discover and revive talents and abilities that I had lost. With it arose many opportunities that I never dreamed possible. 
My recovery journey has empowered me with the skills I need to live a meaningful life. I have met lots of inspiring people who have helped and supported me along life's journey as a Peer Educator. Recovery Education's aim is to support mental health and wellbeing through adult education and transformative learning. That's our focus here at Regari Recovery College. I hope you will join us at some point on your journey. I look forward to meeting you in the not to distant future. In the meantime, stay safe and go gently!