Billy Clarke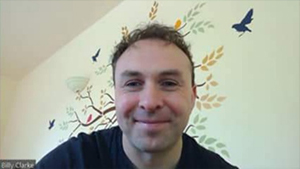 Hi, my name is Billy Clarke and I am delighted to be taking on my new role as "Recovery Education Facilitator" in the Mayo Recovery College.
Recovery Education is something that I have always had a deep passion for. As a person with lived experience of mental health challenges I have witnessed first-hand how Recovery Education can transform the lives of people with mental health challenges, their families and communities.
I have recently graduated with a degree in Applied Social Care and have a wealth of experience working with a wide range of community groups including "Failte Isteach-Teaching English to Migrants" and the "Big Brother/Big Sister Project".
I am looking forward to delivering Recovery Education modules to all of our students as well as working with other Mental Health service providers in the ongoing development of a "recovery-oriented" Mental Health Service.
---
Shane McHale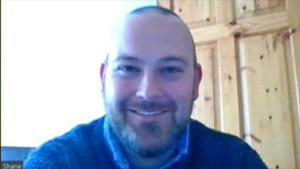 Hello to all. My name is Shane McHale and I am a Recovery Education Facilitator in CHO 2/West, dividing my time between the Mayo Recovery College and the Regari Recovery College in Roscommon.
Education has played a significant role in my recovery from mental health issues. My time in GMIT Mayo's social studies degree helped me to regain confidence, realise what skills I had, what new skills I could learn and also helped me to build social bridges after a long time living an isolated life. That I was participating in "Recovery Education" or "Transformative learning" was something that I did not realise until much later!
I consider it an incredible opportunity to now be able to facilitate our recovery college students as they experience their own transformative learning. Recovery is possible, I see our students prove that every day.